Services
Our goal is to provide our clients accounting, tax and consulting services that go beyond the scope of traditional services offered by most practitioners.  We'll work with you to identify the services you need.  We believe our clients deserve timely, personal services. 
Open communication is a vital to a good client relationship – we offer unlimited consultation on you accounting and tax services.  We want you to feel comfortable asking questions and discussing your concerns at all times.  You will find us to be good listeners – responsive to your needs and capable of meeting them.
We understand that in order for our clients to be successful you must be successful and happy with our service.
Contact KAECPA today for a proposal on how we can help you manage your accounting workload so that you can spend more time growing your business.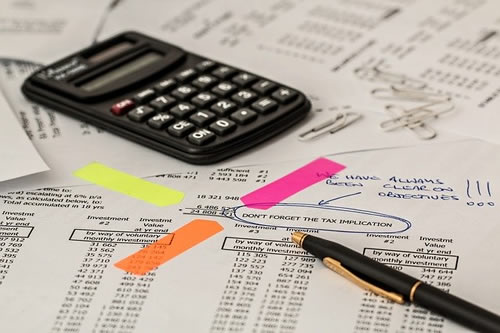 Outsourced Accounting
KAECPA can assume the vast majority of accounting tasks that you currently may be handling in-house. We can prepare or supervise the preparation of your financial statements.  Compiled (full or non-disclosure) or reviewed financial statements can be prepared to meet your company's needs.  Most importantly, through a wide range of reporting options, tools and other management reports we can help you better manage your business, free up time and personnel for more productive activities and increase profitability.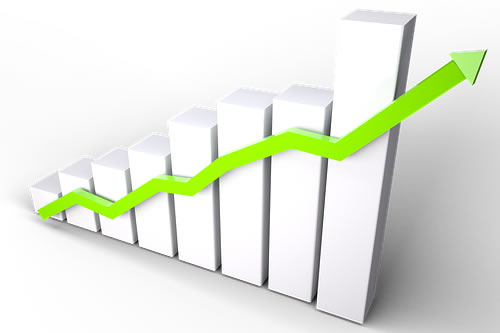 Strategic Planning
Business problems and their solutions are as varied as the kinds of businesses in existence. There are some issues however, that every business faces. Whatever your business concerns, we can provide the help you need, from selecting the proper organizational structure to helping you secure adequate financing. We will work with you and your banker, lawyer, insurance agent, and other advisors to solve your business problems.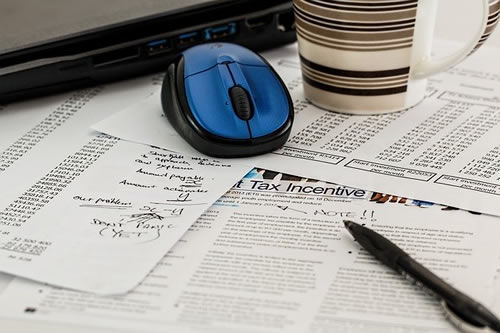 Taxes
Creating an optimal tax strategy
can at times seem overwhelming considering the infinite number of taxes imposed on your business – income, sales and use, franchise, payroll, and unemployment to name a few. We will work with you to develop a plan to minimize your tax exposure, improve your balance sheet, and maximize your cash flow. KAECPA has a long track record in helping our clients manage the complexity of the tax code and improving bottom lines.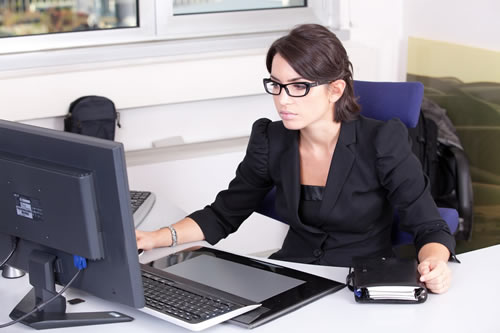 Payroll
When it comes to paying
employees, laws and the IRS have made the payroll function a time consuming nightmare for the small business owner. We offer payroll solutions that meet your business's needs and enable you to spend time doing what you do best–running your company.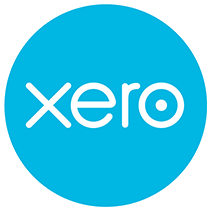 XERO Small Business Accounting Software
Online Accounting
Bank Reconciliation
Invoicing
Contact Us
Thanks for viewing our website. We look forward to hearing from you. We can be reached using the info below, or you can submit the request form to schedule a consultation.
400 Galleria Parkway Suite 1500 Atlanta, GA 30339
M-F: 8am-5pm, S-S: Closed