Your business needs the
right systems & services that
help you monitor its performance.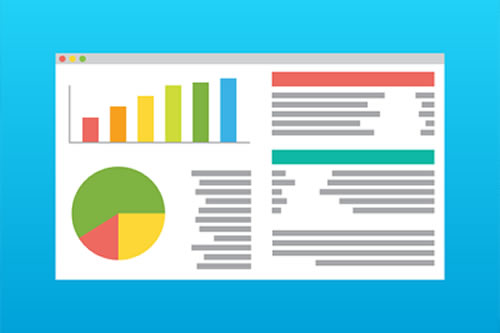 We provide cloud-based accounting services that inform you.
Monitor Your Operations
Record, Analyze & Interpret Your Financial Information
Make Educated Decisions

Profitable decisions are made when you know how your business is doing.
We provide our clients with accounting, tax, and consulting services that go beyond the scope of the traditional services offered by most practitioners. Our clients deserve timely and personal service, and we'll work with you to determine the right solution
Still managing your books manually?
Are you looking for a way to streamline the accounting process that saves your team time each week? Businesses switch to cloud-based software because of the significant efficiency it brings. Online accounting tools can simplify time-consuming tasks such as invoicing and bill paying and make yearly tax filing easier.
Choosing and implementing the right accounting software for your business is critical. Unfortunately, too many business owners think it's as simple as installing and launching. But today's cloud-based accounting software is sophisticated and needs to be done properly to be of the greatest value.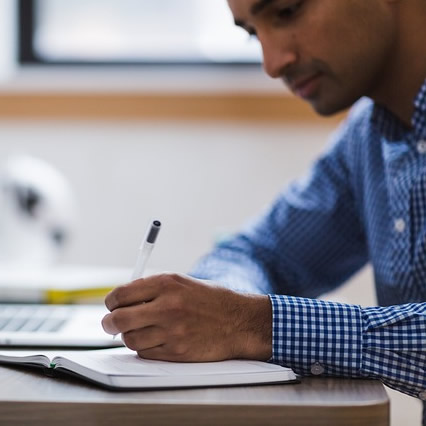 Compilation & Review (Assurance Services)
Compilation Services are generally appropriate for privately held companies and is the least costly level of financial statement assurance service. Keith Early CPA will assist management in presenting financial information in the form of financial statements though we do not obtain or provide any assurance.
Review Services are often prepared for privately held companies to meet the requirements of outside parties such as banks, creditors, and potential investors. While more costly than a compilation, they are less expensive than an audit.
Keith Early CPA provides its users with the confidence that there aren't any material modifications that should be made for the statements to conform with the applicable basis of accounting. We also perform procedures that provide a reasonable basis for obtaining limited assurance that no material modifications should be made for the statements to be in conformity with the applicable basis of accounting.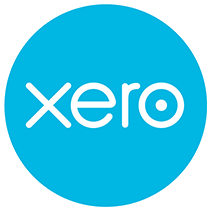 Keith Early, CPA, Recommends Xero
XERO Small Business Accounting Software
Xero is a cloud-based accounting system that has real-time interfaces for bank feeds and allows for quick transfer of information to the client's accounting records. In addition, Xero provides a secure online interface where clients can access their accounting data through an easy-to-use application on a computer or mobile device.
Safe, secure, and user-friendly

Access your accounting wherever you are

Free product upgrades

Upgrade your system as business grows

Collaborate with your accounting & tax professionals
"We retained Mr. Early to review, refine, and improve our existing accounting policies and procedures. He was able to
identify and correct numerous issues, some known, others unknown to us. We were also frustrated by the inability of our
existing accounting systems and procedures to provide accurate, relevant, and timely management information necessary to improve
our operational efficiency.
I'd highly recommend Mr. Early to any business seeking a "virtual accounting department" and those seeking to implement new or improve existing accounting systems. He has been a true partner throughout our relationship, focused on our success.
Ensure Your Accounting Records Are In Order
It's easy to get started with the team at Keith Early CPA:
Step 1 – Assess
We begin with a complimentary consultation to understand your tax and accounting needs
 Step 2 – Prepare & Implement
Next, we prepare and implement solutions to solve your tax and accounting challenges
 Step 3 – Plan
Finally, we create a long-term plan designed to protect you and your business
Our Xero Services Include:
Setup & Implementation
System design to meet the needs of your business
Day-to-day accounting, including reconciling accounts, preparing financial statements, and recording transactions
Choosing another accountant can cost you money.
Keith Early CPA will expertly handle your tax and accounting needs to protect your business and  your family, so you sleep better at night.
Address
400 Galleria Parkway
Suite 1500
Atlanta, GA 30339
Our Hours
Mon – Fri
8 am – 5 pm  EST