Benefit from the guidance of an
experienced CFO without the
added payroll expense
Our CFO & Advisory Services offers you the support you need at a fraction of the cost of a full-time C-level employee.
Review your P&L statements and adjust strategies to maximize revenue
Know when the time is right to take your business to the next level
Create a roadmap with regular check-ins to consistently deliver winning results
As your business grows so does the need for expert advice
Your business is growing, and it's time to take it to the next level. You need a CFO's support and advice but aren't prepared to hire one full-time. A fractional CFO offers all the benefits you need without the added expense.
The average salary for a CFO is more than $400,000 annually, making this critical position a costly investment. At Keith Early CPA, we can offer you the advisory services of a CFO without the hefty price tag.
Advisory Services Include
• Budgeting and planning
• Financial projections
• Identifying cash flow issues
• Controlling high operating expenses
• Updating outdated systems
• Identifying areas to cut costs
• Preparing for an audit
Getting Started
If you struggle to answer important questions like…
• How much should I pay myself?
• When should I start hiring?
• How much additional fundraising do I need to hit my goals?
• How can I improve my bottom line?
Then you need the services of a CFO who can offer you the
data and insight to answer key questions. Through regular,
one on one meetings we'll analyze your progress, review projects,
and set goals. Our goal is to learn your business, anticipate your needs,
offer solutions and become your virtual business partner.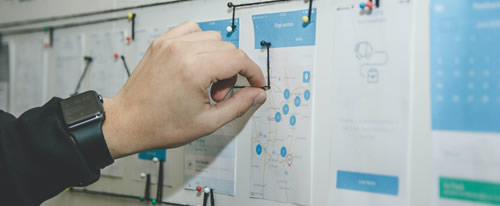 We can take you from where you are to where you want to be.
Growing a business requires strategic use of capital.
So we'll develop a financial forecast that serves as a roadmap
to help you get to the next level in the most efficient way possible.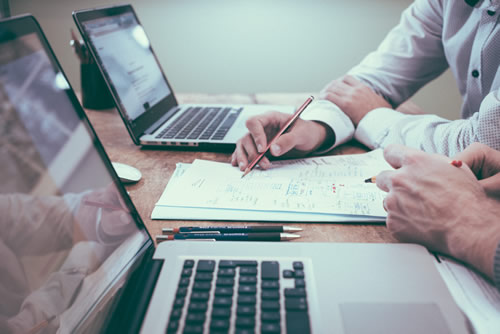 Hire the Support You Need at a Fraction of the Cost
It's easy to get started with the team at Keith Early CPA: 
Step 1 – Assess
We begin with a complimentary consultation to understand your tax and accounting needs 
Step 2 – Prepare & Implement
Next, we prepare and implement solutions to solve your tax and accounting challenges 
Step 3 – Plan
Finally, we create a long-term plan designed to protect you and your business
Choosing another accountant can cost you money.
Keith Early CPA will expertly handle your tax and accounting needs to protect your business and  your family, so you sleep better at night.
Address
400 Galleria Parkway
Suite 1500
Atlanta, GA 30339
Our Hours
Mon – Fri
8 am – 5 pm  EST