Choosing the wrong accountant – whether for your business or personal needs – can be costly. And stressful. You deserve an accountant who will be your partner for the long term.
Whether you run a successful business or your family has complicated tax issues, making intelligent accounting decisions is essential.
Tax laws frequently change, and staying educated can feel like a full-time job. We know it can be overwhelming, so you need to work with an expert.
Keith A. Early CPA, P.C. was created to provide expert services to
companies that want to outsource
• Accounting
• Reporting
• Taxation
• Advisory Services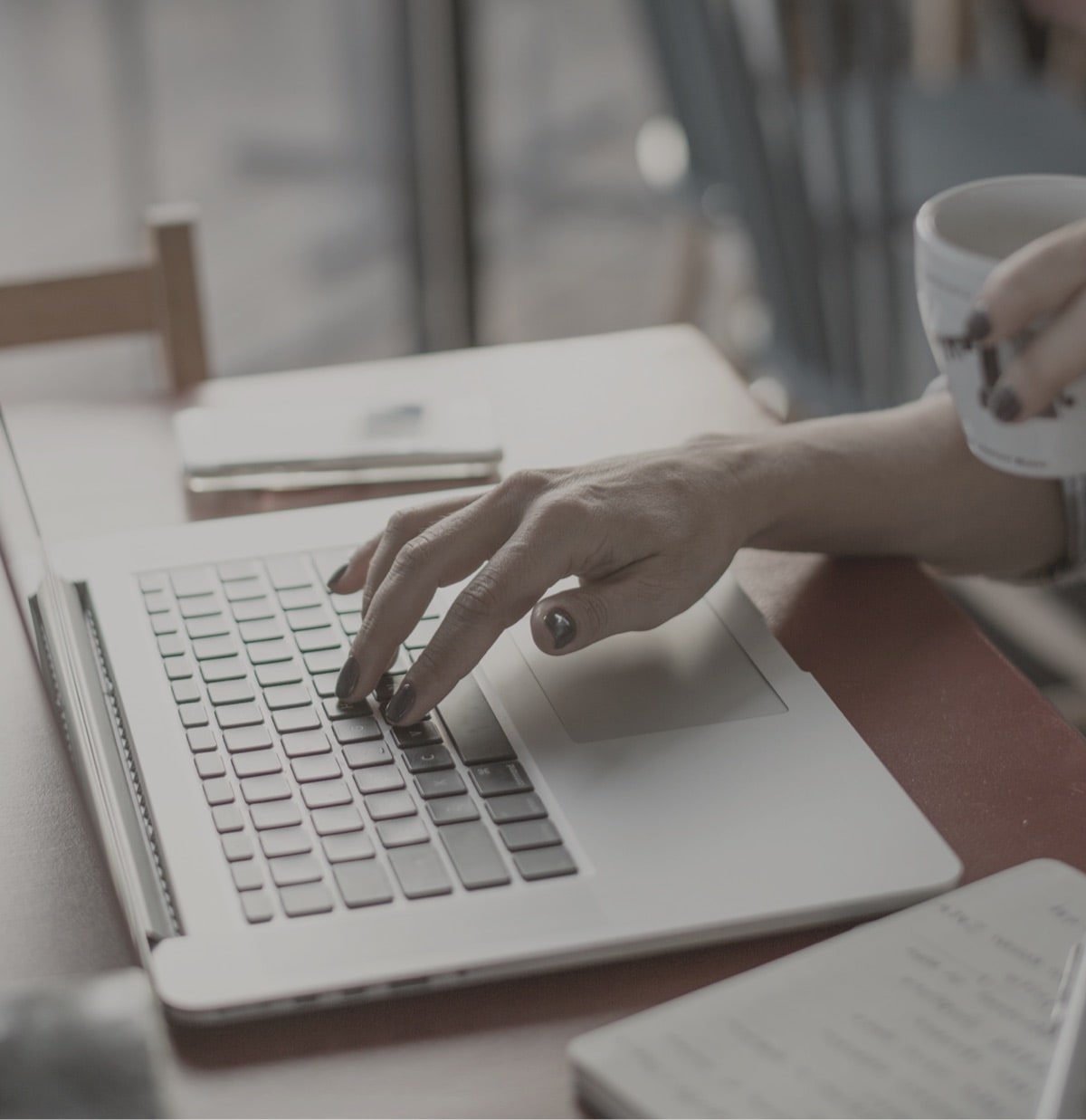 When businesses outsource these time-consuming tasks and burdensome tasks, they experience:
Increased Job Satisfaction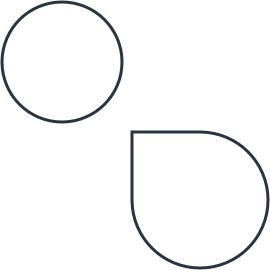 "As a former tax accountant, I knew I would not have the time or resources to manage my accounting and tax filing needs myself. Working with Keith Early's CPA firm has provided me the confidence I need to know that my business's taxes are in good hands."
Our Commitment to Our Clients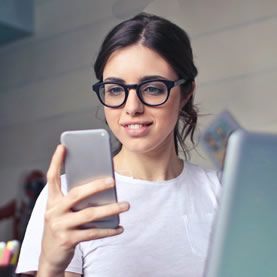 Open Communication
When it comes to your family's and business's financial well-being, you need open communication. But it's more than just keeping you "in the loop"; it's explaining things clearly, so they make sense and being accessible any time you have a question.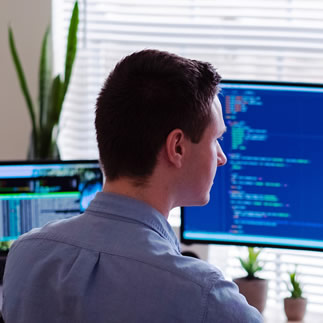 Up-To-Date Technology
We won't bore you with spreadsheets, Excel documents, or inferior accounting technology. We only invest in the most advanced cloud-based software available because it produces superior results, which is why you hire an accountant in the first place.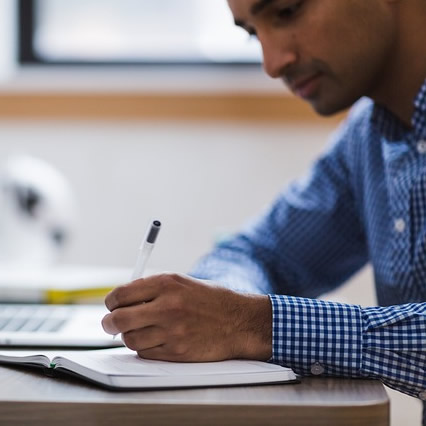 Ongoing Training
Accountants and CPAs are required to perform 80 hours of continuing education every two years. But that's just the beginning for us. We spend many additional hours on programs and trainings, bringing more value to the work we do for our clients.
Keith Early, CPA is a proud member of…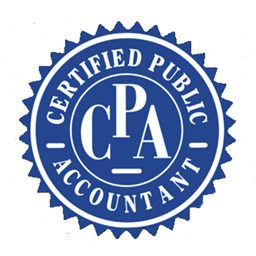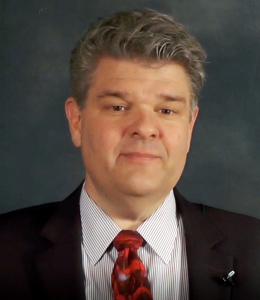 With more than thirty five years of accounting experience, Keith has advised clients in various industries from startups to the Fortune 100. He has expertise in federal taxation, state taxation, business analysis, and financial reporting. Industries Keith enjoys working with include professional services, retail, manufacturing, distribution, medical, construction, and technology.
Keith began his career as an Auditor for the Florida Department of Revenue, where he audited taxpayers for compliance with the state of Florida's sales and use tax and corporate income tax laws. While there, he received a statewide TOPS Today's Outstanding Person Award. Keith then joined the prestigious firms – KPMG LLP and Arthur Andersen LLP – as a tax consultant. He's also worked for Compton and Associates LLP, a national, state, and local tax consulting firm. Before founding KAECPA, Keith worked for a local CPA firm, providing tax and accounting services to individual and business clients.
Keith is an active member of the Georgia Society of CPAs and former member of the Federal and State Tax Task Force (formerly the Taxation Section), where he served as the chairman of the Tax Section for two years. Under his leadership, the Tax Section received the Distinguished Section Award. He also served on the Georgia Department of Revenue Commissioner's Advisory Committee and represented the Georgia Society of CPAs at the AICPA National Tax Conference from 2010 thru 2013.
Keith earned a Bachelor of Arts degree in Accounting from the University of West Florida and a Master of Accountancy from the University of West Florida with a concentration in Taxation.
"I had just signed a franchise agreement for my new business and needed help setting it up. Not only did Keith advise me on the best legal structure for my business, but he also helped me establish relationships with a business bank and a payroll company. Since then, he has maintained my financial records, kept me in compliance with my franchise agreement obligations, handled all of my business and personal income taxes, and advised me on various business planning strategies. On top of that, Keith is always easy to reach and work with. "
Choosing another accountant can cost you money.
Keith Early CPA will expertly handle your tax and accounting needs to protect your business and  your family, so you sleep better at night.
Address
400 Galleria Parkway
Suite 1500
Atlanta, GA 30339
Our Hours
Mon – Fri
8 am – 5 pm  EST