About Our Firm
KAECPA. has extensive experience in accounting and taxation.  For many of our clients we are a one-stop shop that handles all of their accounting tasks. 
A One-Stop-Shop for All Your Accounting Needs
We offer a full range of services related to analysis and reporting, providing our clients with the information they need to make effective decisions about their business. We prepare returns for sole proprietors, partnerships, S-Corps, and C-Corps.   We also have experience preparing returns for other states and multi-state tax returns.  Our service doesn't stop there. We provide extensive tax planning to help you maximize tax benefits and minimize liabilities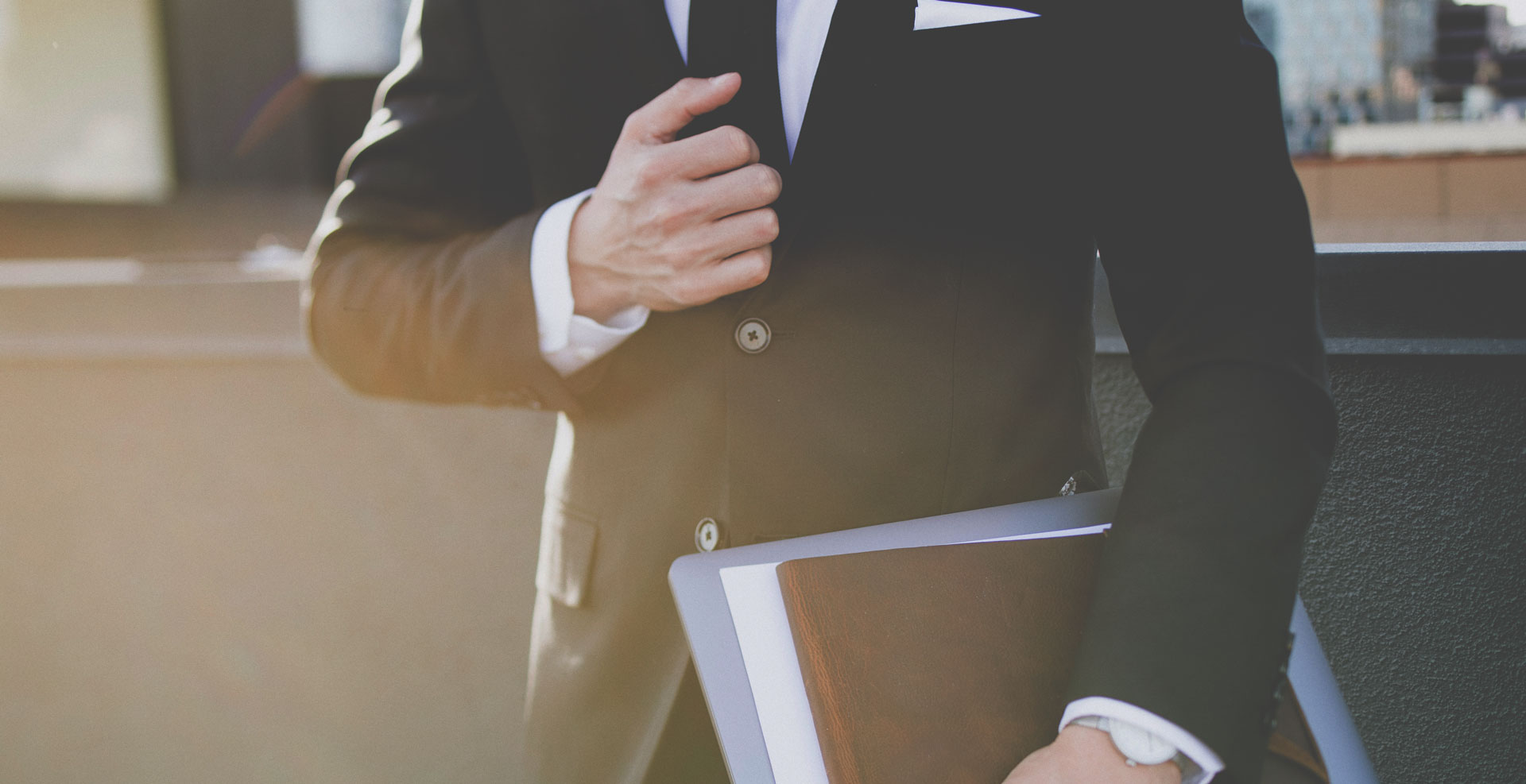 Audit Defense
We can also help by preparing responses to notices from the taxing authorities and defending audits.  Audits don't happen often, but when they do is best to have a competent representative who understands the tax law and understands how your return was prepared.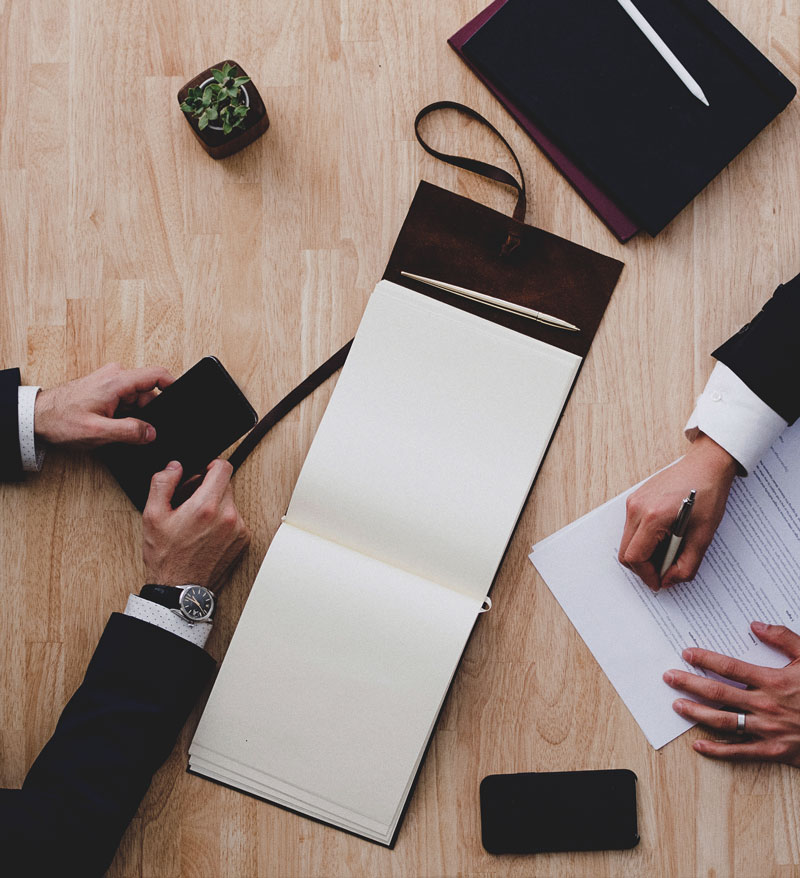 Proactive Tax Planning
When a client says that they want to pay the lowest amount of tax possible. We ask "do you want to pay the lowest amount of tax this year or over the course of your business?"  We ask questions and obtain an understanding of your business.  What are your business goals?  What is your business plan?  We monitor the changes in the tax laws.  We ask questions and monitor your business throughout the year so that we can provide proactive tax planning.
Aenean eu leo quam. Pellesque ornare sem lacinia quam venenatis vestibulum.
Aenean eu leo quam. Pellesque ornare sem lacinia quam venenatis vestibulum.
We are licensed in Georgia and Florida.
Keith Early has more that twenty-five years of accounting experience.  He has advised clients in all sized and industries from startup companies to the Fortune 100.  Keith has specific experience in Federal taxation, state taxation, business analysis, and financial reporting.   Industries that Keith has worked with include: professional services, retail, manufacturing, distribution, medical and technology.
Keith is active in the Georgia Society of CPAs and the Federal and State Tax Task Force (formerly the Taxation Section) Keith served as the chairman of the Tax Section for two years. The Tax Section received the Distinguished Section Award under his leadership. Keith also served on the Georgia Department of Revenue Commissioner's Advisory Committee. Keith represented the Georgia Society of CPAs at the AICPA National Tax Conference from 2010 thru 2013.
He began his career as an Auditor for the Florida Department of Revenue where he audited taxpayers for compliance with the sales and use tax and corporate income tax laws of the state of Florida. While there he received a statewide TOPS today's outstanding person award. Keith then worked for KPMG LLP and Arthur Andersen LLP as a tax consultant. He also worked for Compton and Associates LLP, a national state and local tax consulting firm. Most recently Keith worked for a local CPA firm where he provided tax and accounting services to individual and business clients.
Keith A. Early has a Bachelor of Arts degree in Accounting from the University of West Florida as well as a Master of Acoountancy from the University of West Florida with a concentration in Taxation.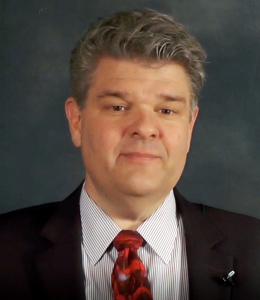 "I met Keith when I was brand new to accounting software and needed help.  He quickly got me comfortable using accounting software and got me set up to "keep the books" for a small restaurant in which I had a major share.   Keith did our taxes.  In fact I enjoyed working with Keith so much I switched to Keith for our personal taxes as well.  That was nine years ago.  I am still quite pleased and would recommend Keith and his crew to anyone"
"Keith Early has been outstanding to work with from day one. Time and time again he has gone the extra mile, to help me out when needed. He's extremely responsive and does everything he can to help answer my questions thoroughly, completely and most importantly, in a way I will understand. On top of being reliable and trustworthy, I have been very impressed with the professionalism and integrity of Mr. Early. He has definitely been an asset to my business. I highly recommend Mr. Early and his team to anyone needing CPA services."
"America's Best Franchising, Inc. retained Mr. Early to review, refine, and improve our existing accounting policies and procedures. He was able to identify and correct numerous issues, some known, others unknown to us…particularly in terms of compliance with GAAP, internal controls, and improved financial reporting.
Beyond compliance, we were frustrated by the inability of our existing accounting systems and procedures to provide accurate, relevant, and timely management information necessary to improve our operational efficiency. We sought further assistance from Mr. Early to lead the setup/design of a new accounting system with the goal of consolidating multi-company operations into a single set of books. Ultimately, we expanded the scope of his work even further to conduct a historical review of our books/records and provide guidance and services necessary to ensure tax and regulatory compliance.
At all times, we found Mr. Early to be knowledgeable, professional, and results-oriented. He provided critical insight into best practices based on his diverse experience across numerous industries which was immensely helpful in improving the quality our systems, the competence of our personnel, the efficiency of our operations, and our compliance with various tax and regulatory requirements. I would highly recommend Mr. Early to any business seeking a "virtual accounting department" and/or those seeking to implement new or improve existing accounting systems. He has been a true partner throughout our relationship, focused first and foremost on our success."
Contact Us
Thanks for viewing our website. We look forward to hearing from you. We can be reached using the info below, or you can submit the request form to schedule a consultation.
400 Galleria Parkway Suite 1500 Atlanta, GA 30339
M-F: 8am-5pm, S-S: Closed