ACCOUNTING & TAX PLANNING
FRACTIONAL CFO SERVICES
Choosing another accounting firm can cost you money and cause undue stress.
Rest easy knowing your taxes are filed properly
Be confident you have the right financial information to grow your business
Know that you have an expert to answer all your questions
Clearly understand your options so you can make educated decisions
Keith Early CPA will expertly handle your tax and accounting needs protecting your business and your family. So you sleep better at night
Whether you're a business owner or an individual, the experts at Keith Early CPA understand how stressful the annual tax process and managing your accounting can be.
You hired another accountant who misfiled past taxes, costing you penalties
Your business is growing, and you need more than tax preparation; you need a plan
You need the expertise of a CFO without having to hire one full-time
Tax codes are constantly changing, and you're looking for a professional who offers reliable advice
And as your business grows, you need a tax & accounting professional who grows with you

In starting my own single-family residential building company, I needed a CPA that I could trust. As a former tax accountant, I knew I would not have the time or resources to manage my accounting and tax filing needs myself. Working with Keith Early's CPA firm has provided me the confidence I need to know that my business's taxes are in good hands. Keith is always available when I have accounting questions, and his team always keeps me apprised of upcoming tax deadlines. I recommend his firm highly
K. Brigham Sewall, Managing Member
Sewall Residential, LLC
SJB Residential, LLC
You deserve a tax and accounting professional who wears many hats and will be your partner beyond tax season. A partner who provides strategy and long-term planning.


Good communication is more than keeping you up to date. It's ensuring you understand all your options and always being reachable.

You need access to your tax and accounting information. At any time. That's why we use the latest cloud-based software so you can get the information you need. 24-7.

Our focus goes beyond tax preparation. And so does our training. We're always investing in education to deliver the best results for you and your business
"I had just signed a franchise agreement for my new business and needed help setting it up. Not only did Keith advise me on the best legal structure for my business, but he also helped me establish relationships with a business bank and a payroll company. Since then, he has maintained my financial records, kept me in compliance with my franchise agreement obligations, handled all of my business and personal income taxes, and advised me on various business planning strategies. On top of that, Keith is always easy to reach and work with. "
Say Goodbye To Tax & Accounting Stress
It's easy to get started with the team at Keith Early CPA:
Step 1 – Assess
We begin with a complimentary consultation to understand your tax and accounting needs
Step 2 – Prepare & Implement
Next, we prepare and implement solutions to solve your tax and accounting challenges
Step 3 – Plan
Finally, we create a long-term plan designed to protect you and your business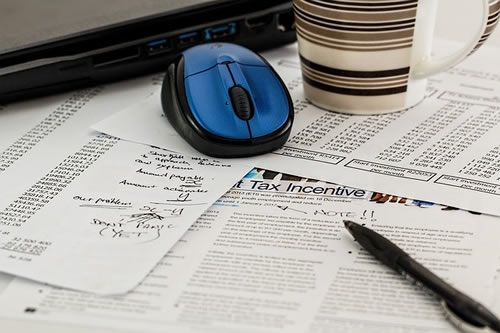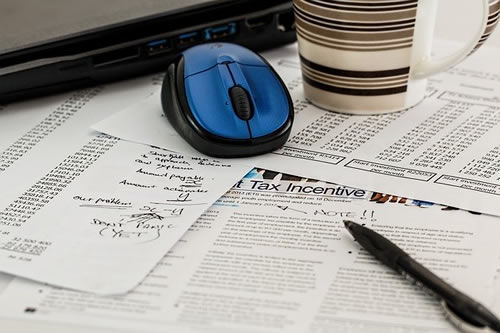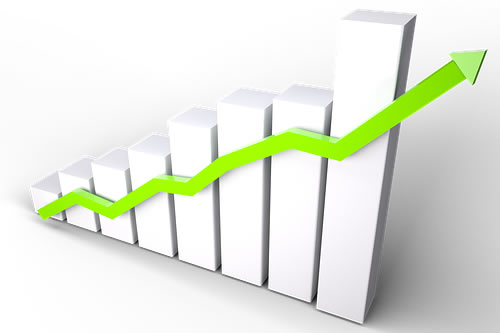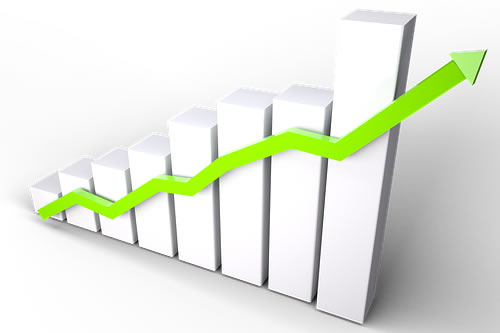 Business - Tax & Accounting: Strategy & Planning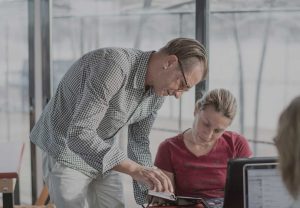 CFO Services: Client Advisory
"When I launched my business, Transitioning IT Solutions LLC, I knew I would require a CPA. The only class I flunked in college was Accounting 101, so I understood my limitations. We found Keith after doing online research and scheduled a consultation with him. It was obvious from the start that we had found the right firm for our needs.
For more than three years, Keith has been responsive and proactive in supporting our financial and accounting needs. Keith's knowledge of and experience with our Xero accounting system is an added benefit.
Keith is responsible for several different areas – tax accounting, routine assessments of our accounting system usage and configuration, and general accounting questions – and I have absolute peace of mind that these issues are being expertly handled. Knowing that Keith is there for complex financial tasks and advice allows me to focus on managing and growing the business. And, finally, Keith is just a plain nice guy!"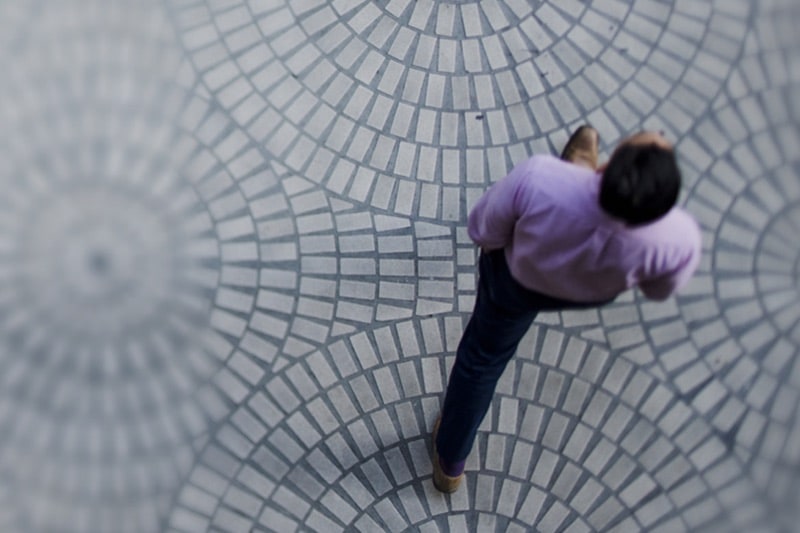 As a Certified Public Accountant serving individuals and businesses for more than 35 years, we know how overwhelming managing your accounting can be because we hear it from our clients every day.
You need a tax and accounting professional who's both an expert and an effective communicator. Because if you don't clearly understand your options, how will you make the best decisions for you or your business?
Choosing another accountant can cost you money.
Keith Early CPA will expertly handle your tax and accounting needs to protect your business and  your family, so you sleep better at night.
Address
400 Galleria Parkway
Suite 1500
Atlanta, GA 30339
Our Hours
Mon – Fri
8 am – 5 pm  EST